Graff Architecture is a licensed architectural practice based in Perth, Ontario that provides design services for the Eastern Ontario region.  Whether your project is large or small and involves a new construction or modifications to an existing building, we are driven to help you discover and realize your goals for your building project.  The range of design services we offer spans from initial feasibility studies, through to the traditional schematic design, detailed design, construction drawing, and construction review stages.  Below is a summary of the principle project categories we serve:
Government Facilities
Laboratories
Cultural Institutions
Photo: Grand Valley Institution, Kitchener, Ontario (with DIALOG)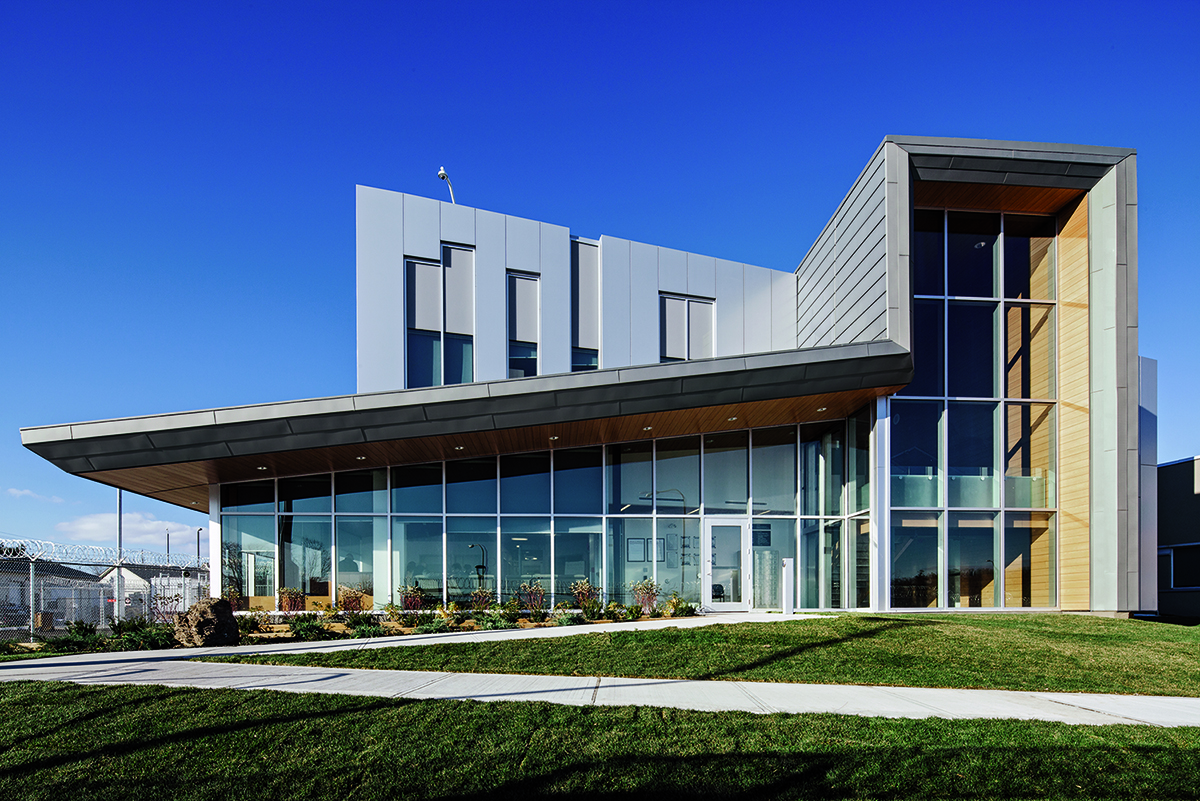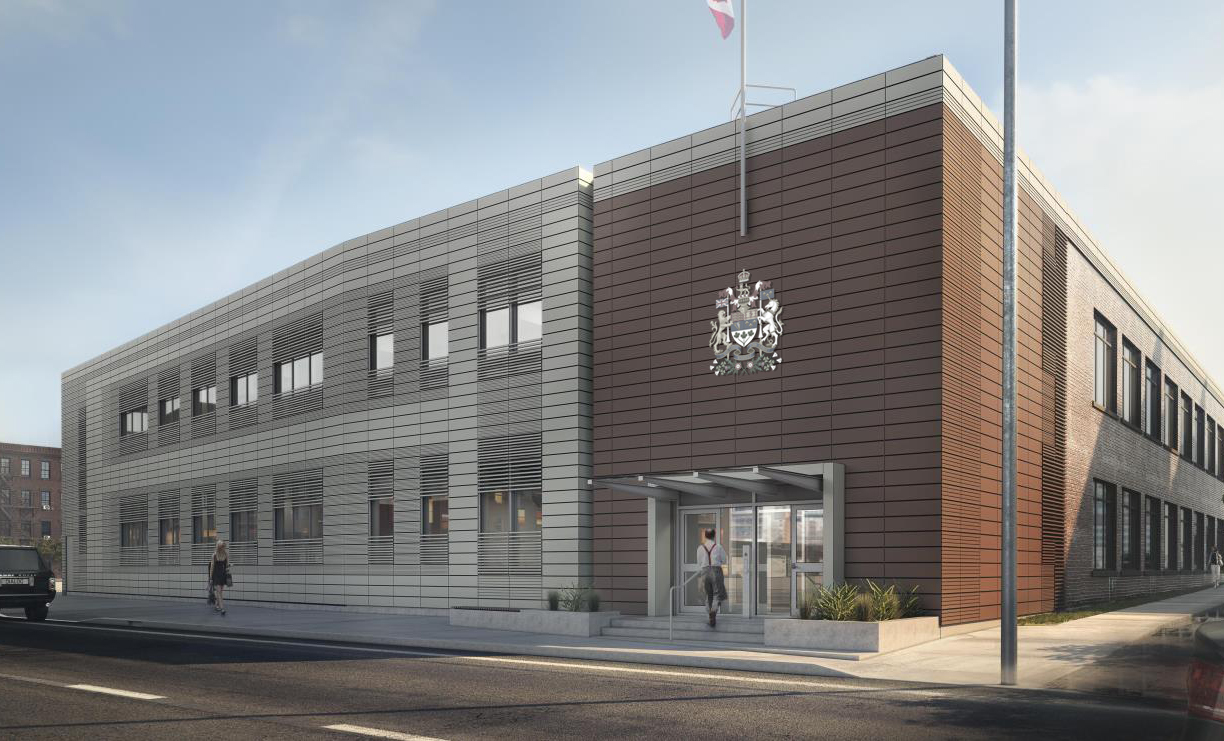 Office Design & Interior Fit-Ups
Retail Unit Design
Leasing Plans
Medical Clinics
Image: GoCB 441 University Ave, Windsor, Ontario (with DIALOG)
Single Family Homes & Cottages
Multi-Unit Residential Buildings
Renovations and Additions
Image: Donovan's Point Cottage, Big Rideau Lake, Ontario (under construction)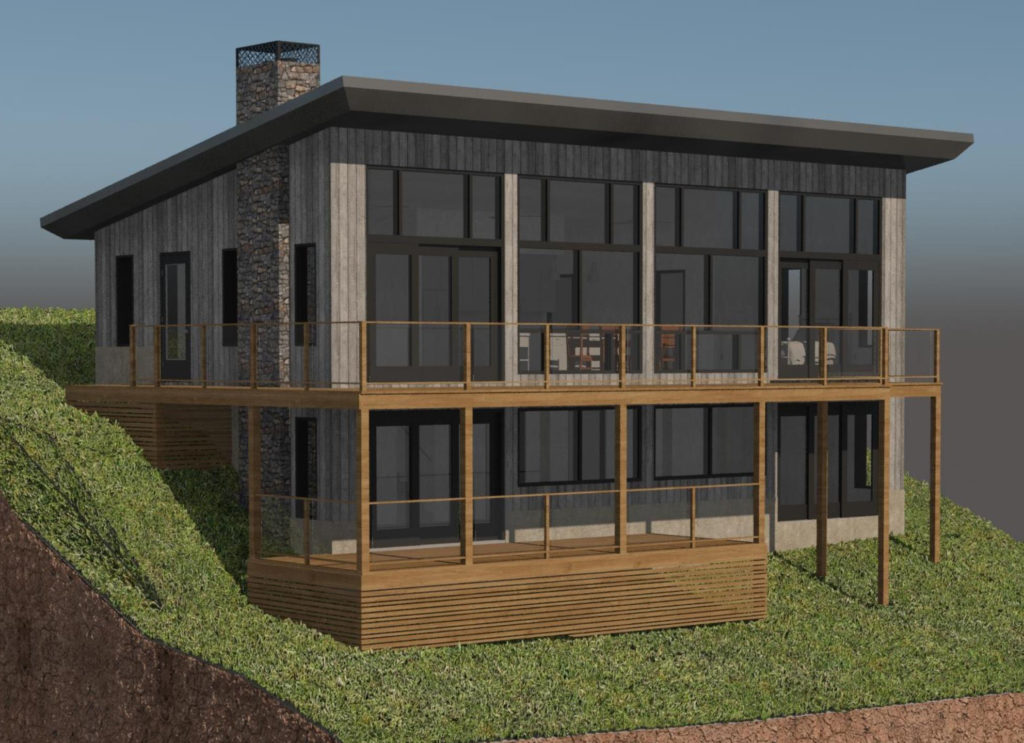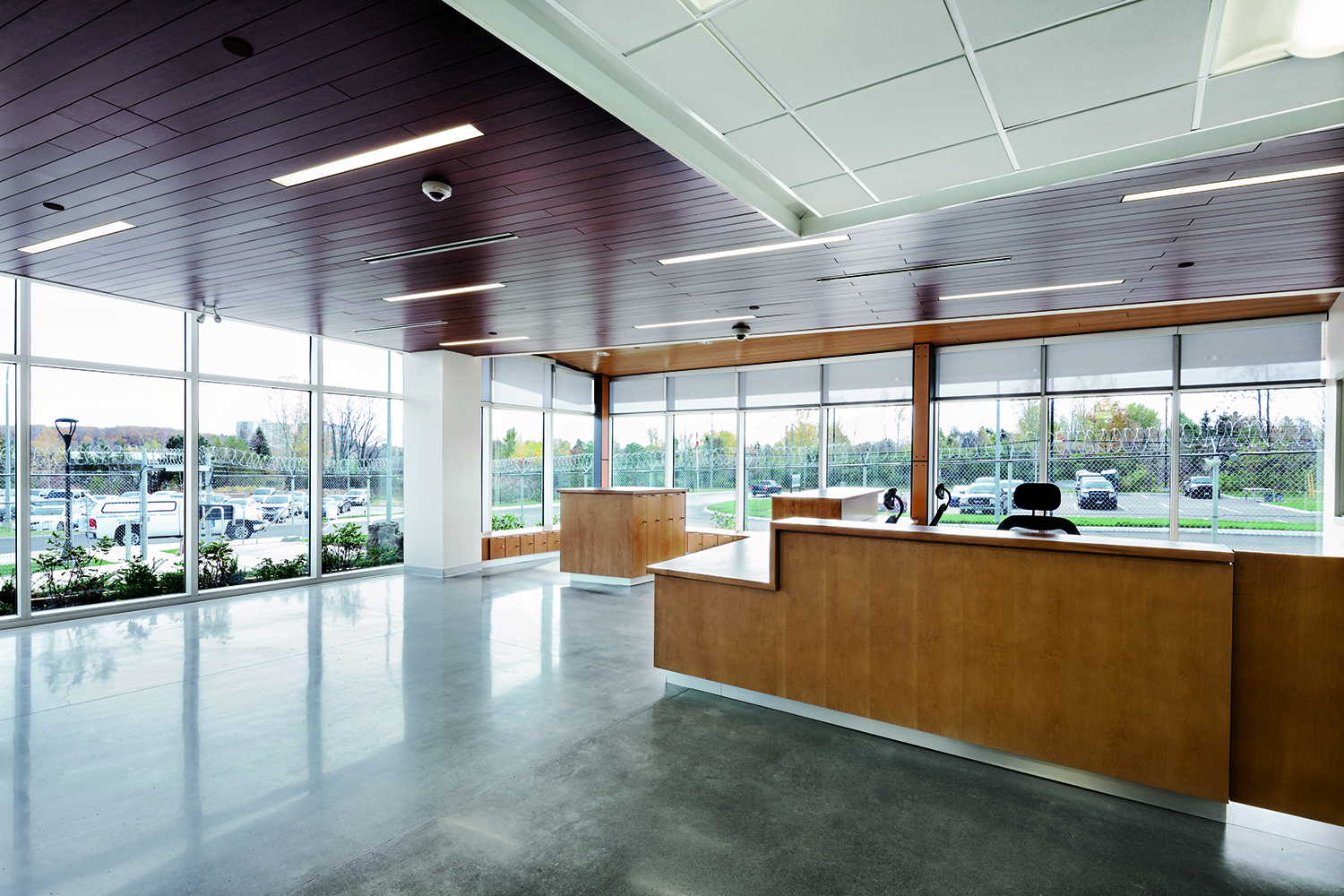 Custom Millwork  Design
Ceiling Design
Lighting Layouts 
Architectural Finishes
Photo: Grand Valley Institution in Kitchener Ontario (with DIALOG)
Wood and Composite Decks
Ramp and Exterior Stairways
Patio and Walkways
Planting Schedules
Photo: Big Creek National Wildlife Area Office in Port Rowan, Ontario (with DIALOG)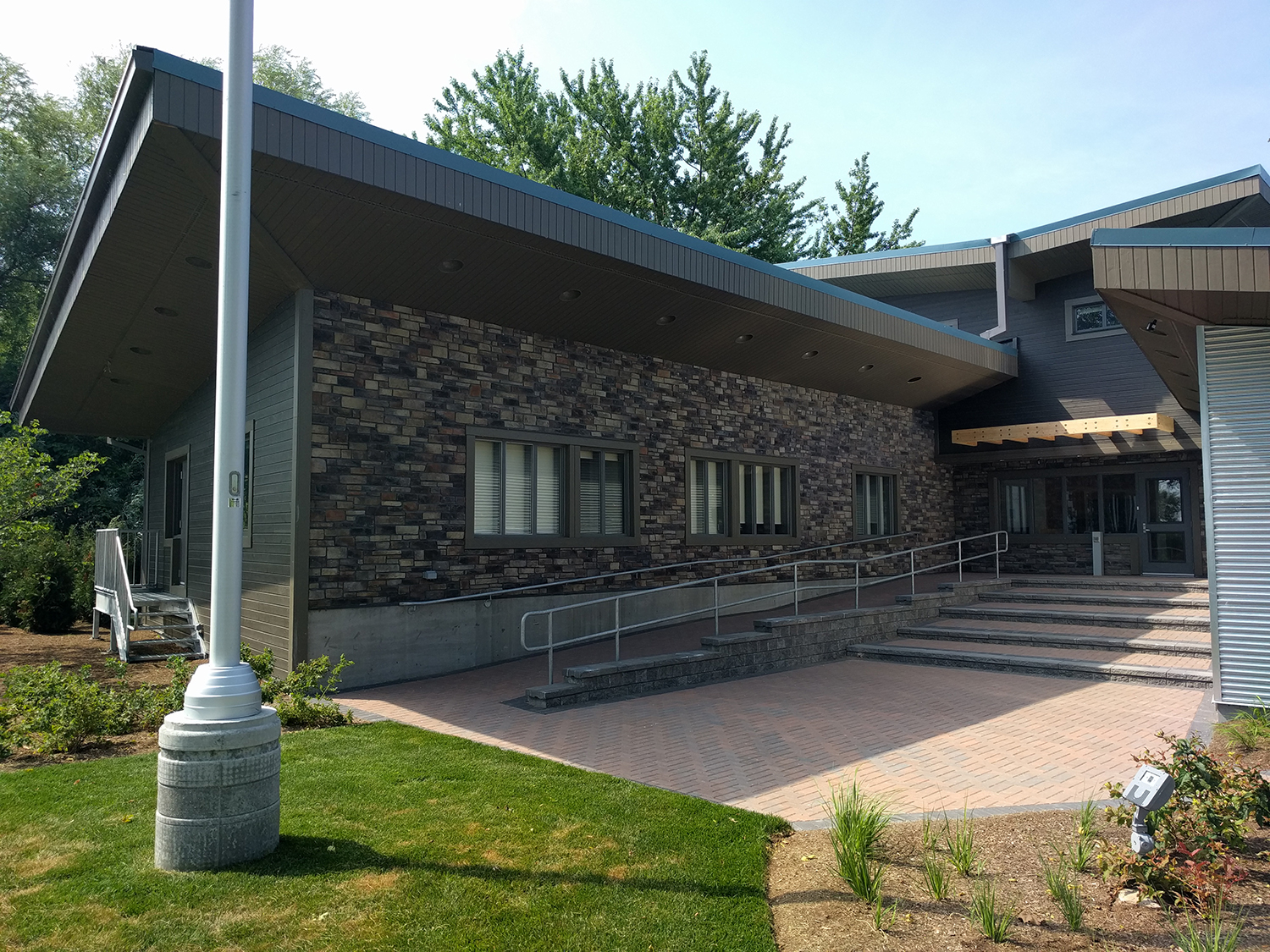 Graff Architecture was founded by Gordon Graff in August 2017.  With experience in both adaptive-reuse and new construction serving institutional, commercial, and residential uses, we are structured to provide a wide-array of specialty design services.  As a mission statement, we are grounded in the belief that good architecture need not be expensive, and that all buildings deserve to be thoughtful, healthy, and elegant environments for their occupants.
Our design process includes the enthusiastic use of parametric CAD software. This allows a project's design progress to be communicated to our clients through descriptive 3-dimensional diagrams and renderings, which help enable client participation and ensure satisfaction.  Parametric software also simplifies design coordination between the various engineering disciplines, which reduces the potential for costly revisions during construction that are frequently experienced with 2-dimensional design methods.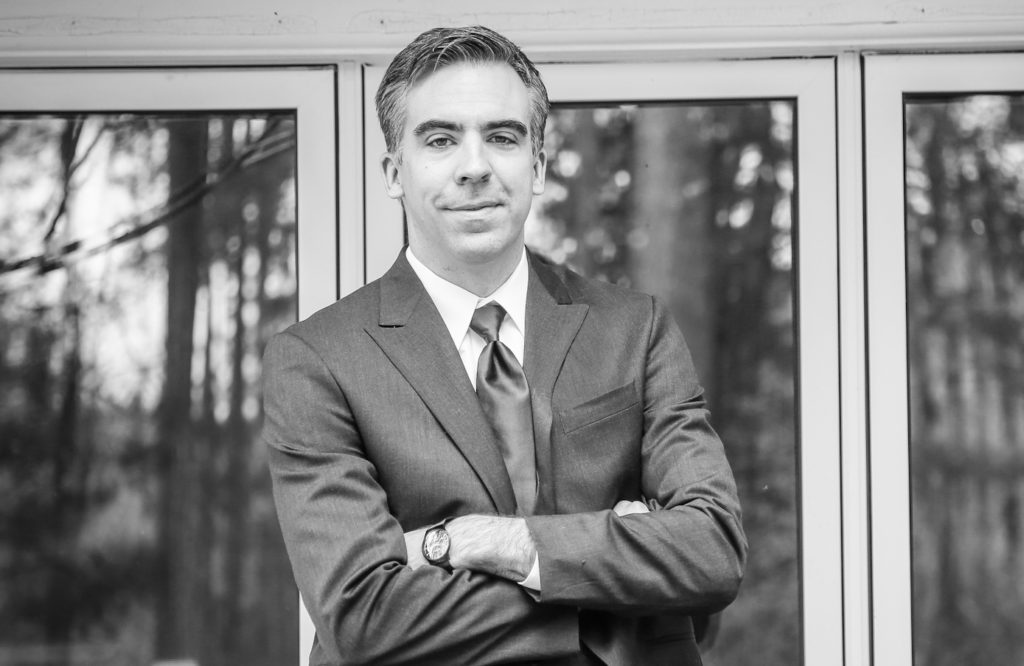 Gordon is a registered architect with over 15 years experience in building design.  Prior to founding Graff Architecture he was employed at DIALOG in Toronto, serving as lead designer and project architect on a number of high-profile projects throughout south-western Ontario.
Gordon completed his undergraduate and masters degrees in architecture at the University of Waterloo, the latter culminated in a graduate thesis concerning high-density urban agriculture.  His work has been published in various publications and news media, including The Guardian, The Discovery Channel, and the New York TImes, along with feature stories by CTV News and CBC Radio.